SEO [Search Engine Optimization] can seem complicated at first but it's really simple and these SEO tips should help.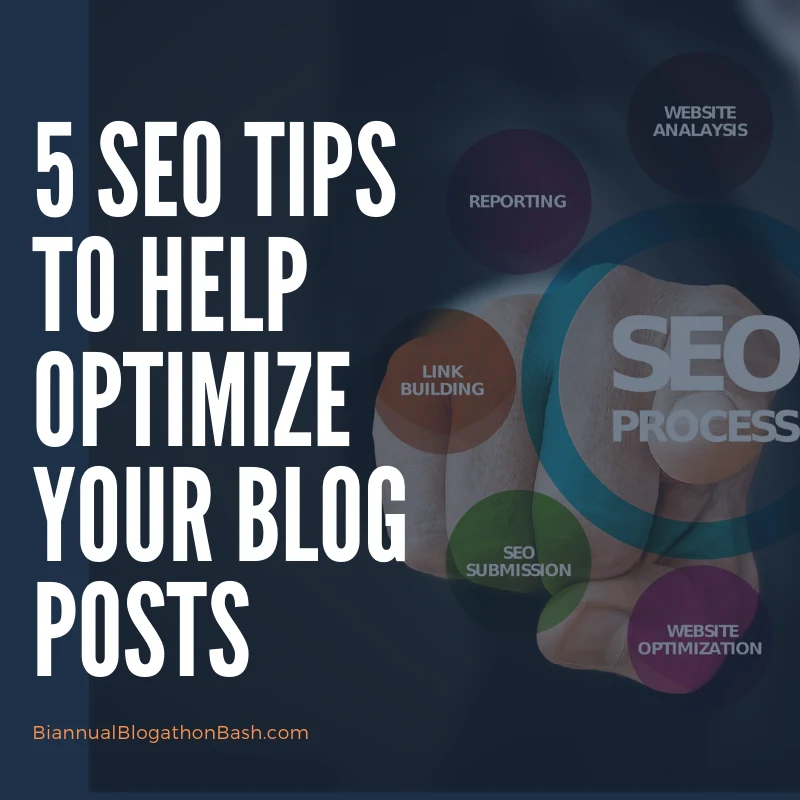 SEO Tip #1  The Point Of SEO
The whole point of SEO is to make your website show up in internet searches on sites such as Google.
This in turn, helps bring your website more traffic and helps people who are searching for a topic find your post.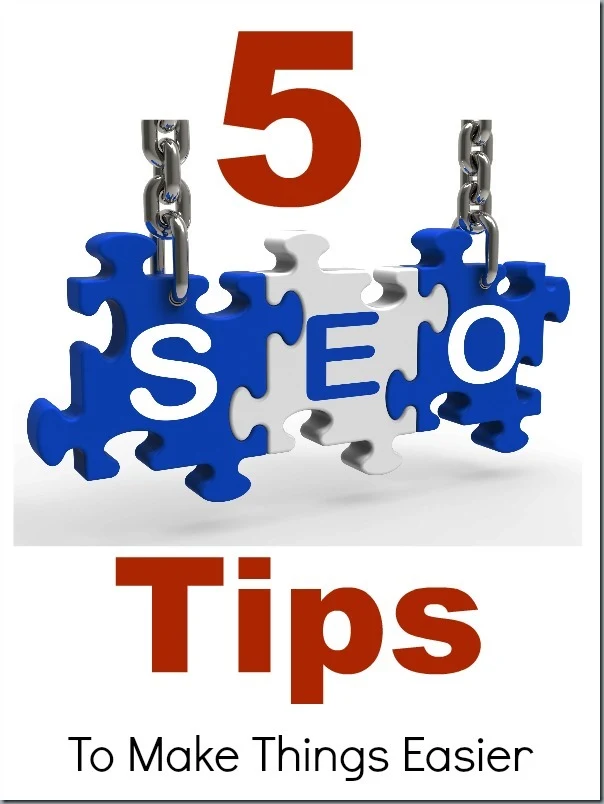 SEO Tip #2 What Google Looks For
Google and other search engines look for keywords in your website, html and images to decide which websites show up for which searches.
The more keywords you add in the right places, the better your chance of showing up in searches, thus the better chance you have of getting more organic traffic to your site.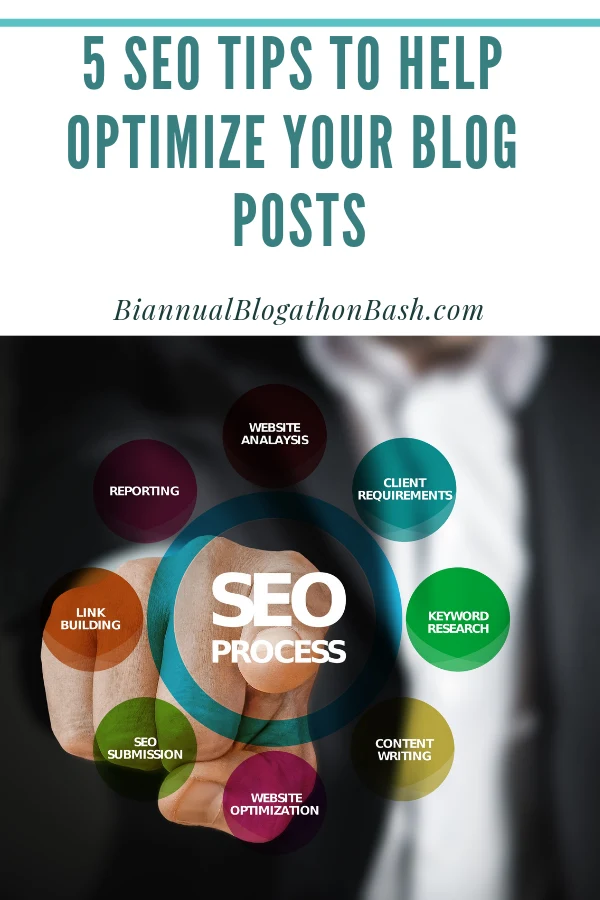 SEO Tip #3 The Right Keyword
You decide what keyword you want your website to show up for.
What is your blog post about?
What should people be searching for to end up at your site?
What is the main topic of your blog?
A blog post about dog toys might use dog toys as their keyword.
A recipe for Chicken Carbonara might have chicken recipe as it's keyword.
It's best not to use the same keyword more than once.
The best place to find an optimized keyword for your blog post is in Google Search Console previously known as Webmaster Tools.
The keywords that show up there are already being searched for on your blog and thus are a better fit than one you make up or research on another website.
If you are a brand new blogger, or simply do not know how to use Google Search Console, I highly recommend the Free 5 Day Course created by Crystal and Kelli called Dominate.
Just click on the graphic below to go to the signup page.
SEO Tip #4 In The Right Places
Once you have the right keyword, you need to put it in the right places.
You can't just put the keyword 25 times at the end of your post.
That's called keyword stuffing and is frowned upon and not the best spot to put your keywords anyways.
There are a few places that your keyword should be.
The blog post title, the url, the first paragraph, in your headings, in your meta description, in your image alt tags and your image file names.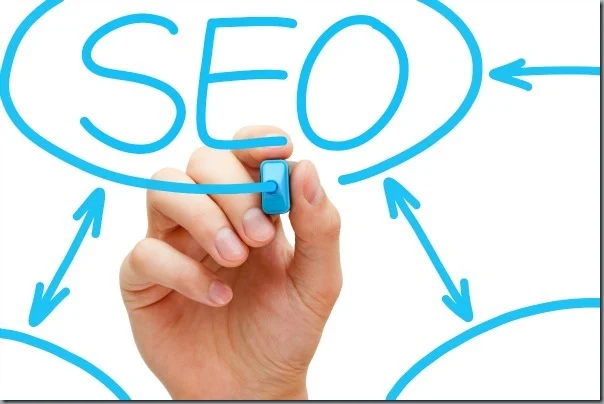 SEO Tip #5 Just The Right Amount
Aim for your keyword to be used in each of those places mentioned above at least once.
If that's not possible, as many times as you can that still make the blog post read properly is good.
Keywords are important but so is a readable post that doesn't sound like you were keyword stuffing.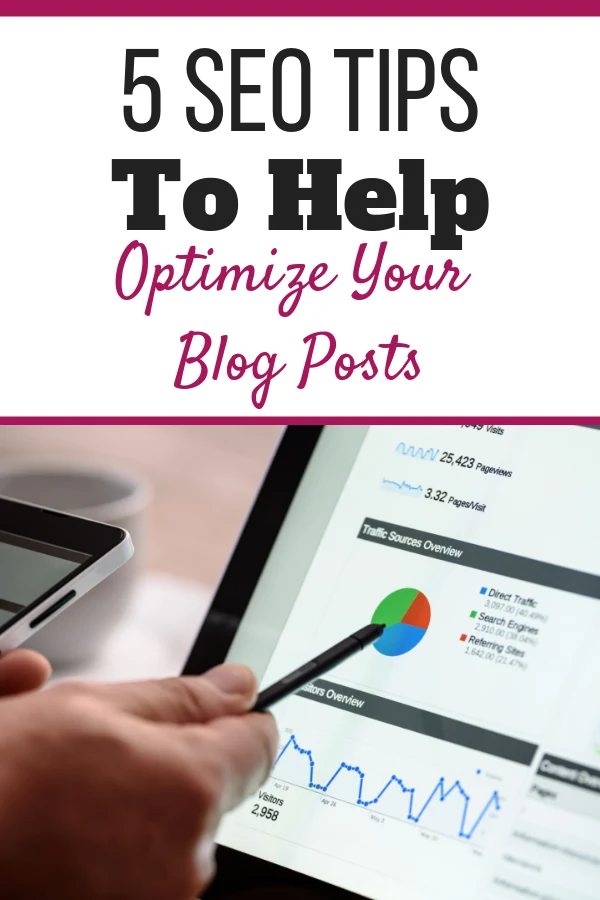 Where Do Keywords Go Again?
If after reading SEO Tip #4 you were like, what's a meta description?
Or where is my alt tag?
Than this section is for you.
I'll to make it as simple as I can.
My keyword for this post is SEO Tips.
If you look carefully, you will see it in the post title, the url, my headings and a few times in the main text, like the last sentence.
If you right click on any image in this post and try to save it, you'll notice the keyword is in the file name which is what it's trying to save it as.
Also if you hover the mouse over the images you will notice some words show up.
That is the alt tag.
It's html that says what words to show if an image doesn't show up for any reason like a browser that has images turned off.
Alt as in alternative.
You'll either have to access the html of your blog post to edit the alt tag or depending on what you use to create your blog posts.
You may have an easier way to do it such as an option when you upload an image or something.
I also put my keywords in the title tag.
Your meta description is the description of the blog post that the search engines pull from your html of your blog.
If you use WordPress and have the Yoast Plugin installed, you can edit your meta description easily right through the plugin.
It's the easiest way.
It's a lot harder to do with otherwise.
I'm not going to cover that here.
That's my 5 SEO Tips to make things easier, I hope it helped.
I highly recommend the following articles:
If you like this post, please share it on social media.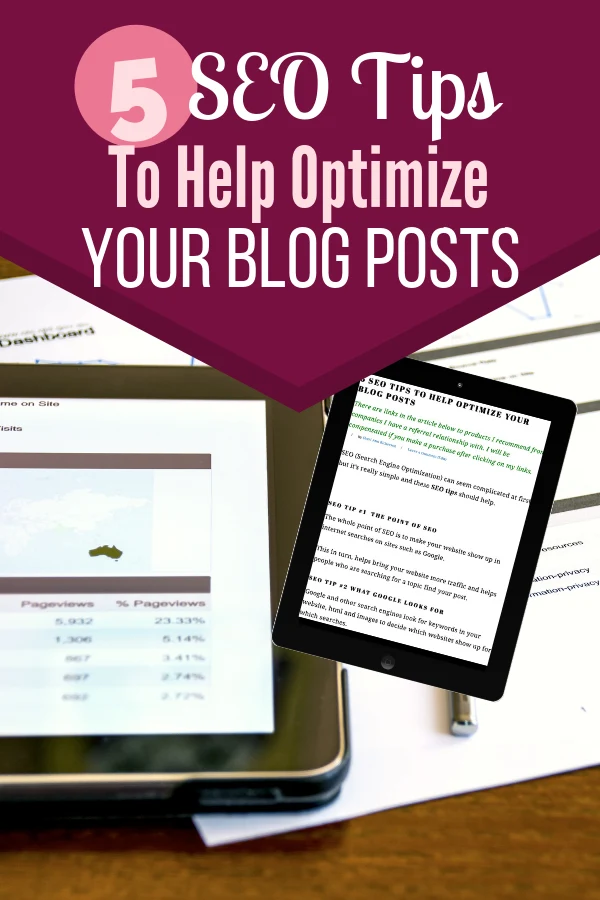 For more helpful tips posts, visit a few of my favorite bloggers:
LearnToBlog Hangouts With Crystal & Kelli
Tips for Taking Better iPhone Photos by Ellen Blogs
Make Money From Home: The Good, Bad and Ugly Truth by Day by Day in Our World
10 Secrets to Running a Successful Blog Without Losing Your Mind by Pretty Opinionated
5 Things I Have Learned to Help Improve my Food Photography by Jennifer Sikora