At some point, most bloggers and website owners look for an easy nofollow vs nofollow explanation because let's face it, knowing when to use nofollow and when to use dofollow is a bit confusing.
It is important to use the right links though so Google knows how to rank the important of website pages.
With so many people paying for links these days, it's only fair that money should not be able to buy a ranking on Google because that makes it harder for the smaller sites who rely on the quality of their content to help them rank.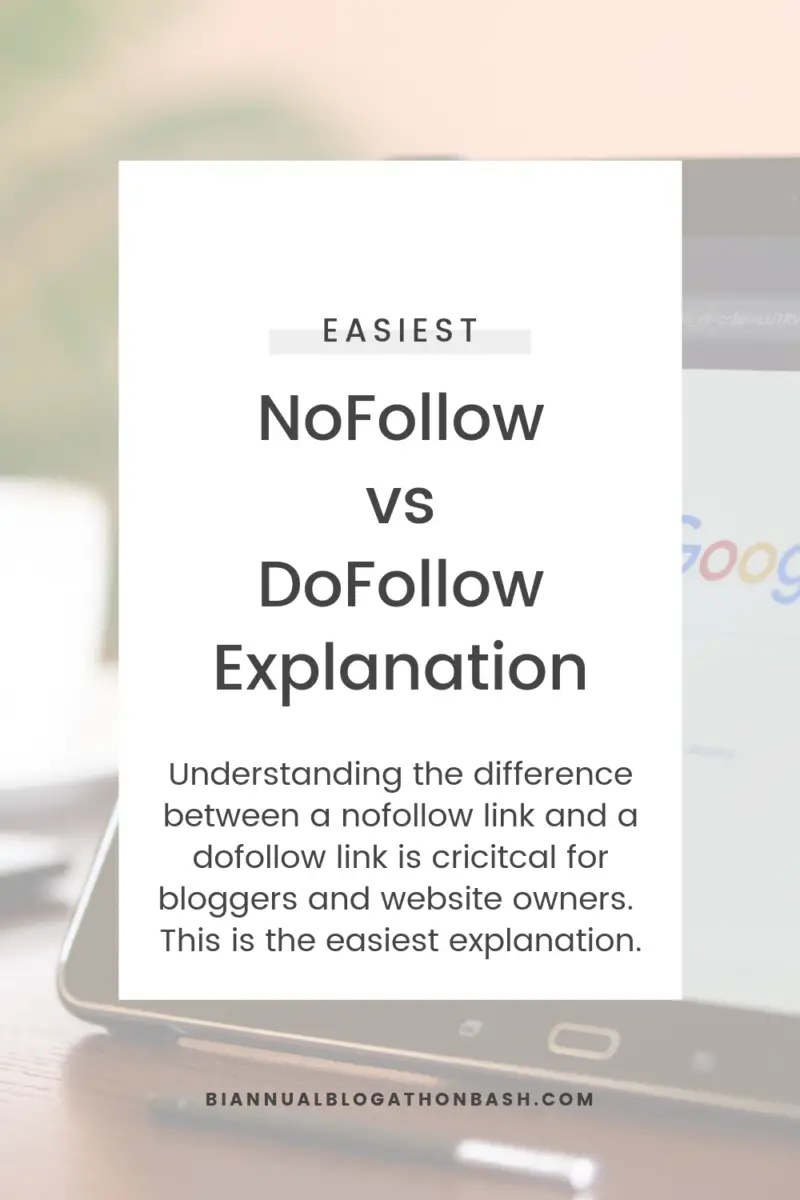 …